The Art of iPhone Street Photography
Life leaves its mark, a trail of kinetic light that reverberates and gives the city its pulse. I've made it my goal to create visual representations of the city's character and soul by capturing the moments that make up the city's story.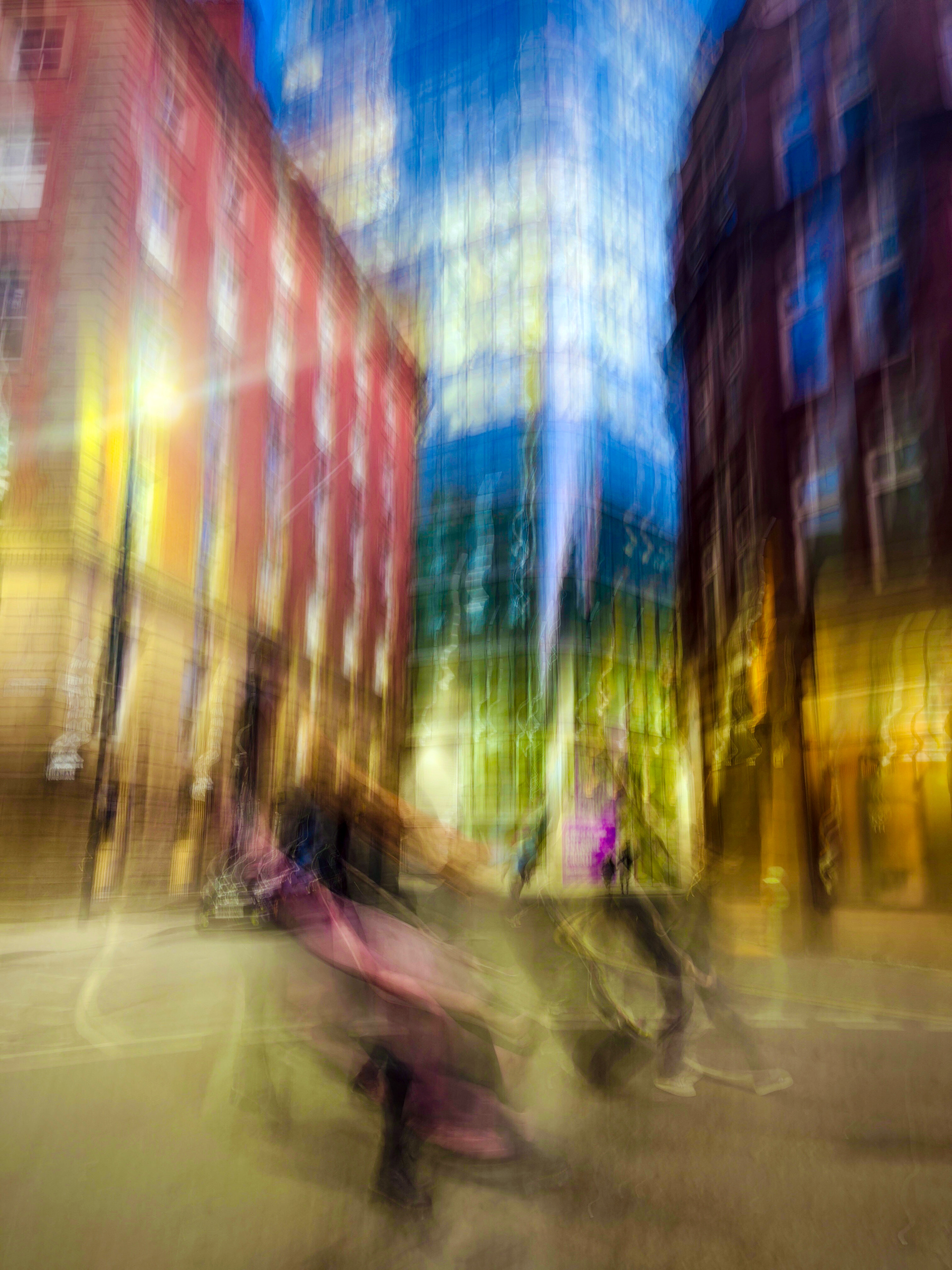 The bright lights and towering skyscrapers call to those who dare to dream, those who long for something more. Downtown is a place of endless possibilities, a place both exhilarating and challenging. 
As I walk through the bustling streets of the city, a sea of faces washes over me like relentless waves crashing onto the shore, these faces leave behind their own unique trails, echoing their impact on the city and on each other.