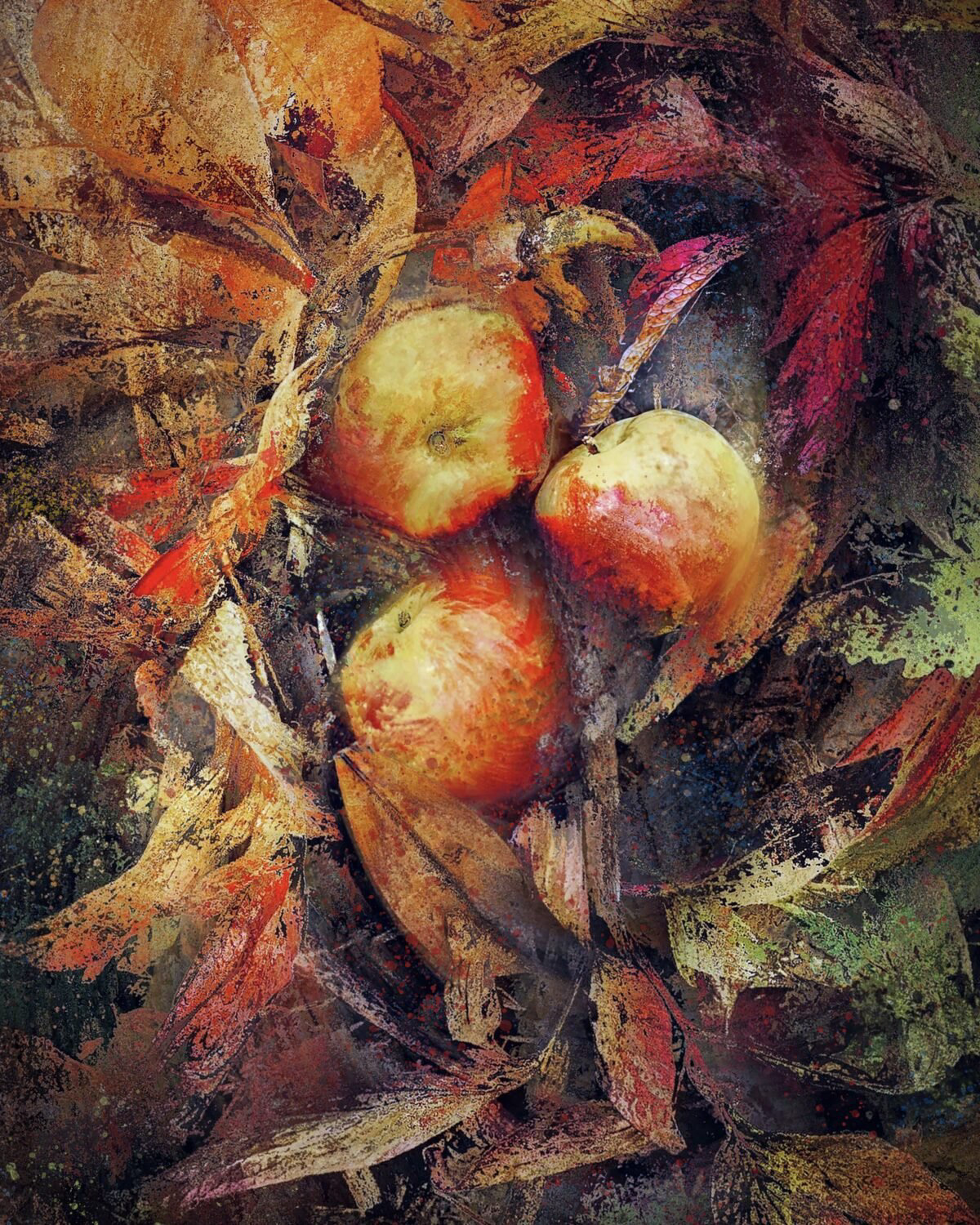 Established in 2009 
TheAppWhisperer
 is the World's most popular mobile photography and art website. Created and managed by UK photographer and journalist Joanne Carter with an aim to inform, educate and inspire all things related to mobile photography and art.
In recent years I have been fortunate to receive support and promotion via The AppWhisperer and their daily social media channels. I was delighted when Joanne invited me to feature in one of her 'Mobile Artists on Their Artistry' interviews.
Excerpt from theappwhisperer.com October 29th 2021
We are delighted to publish the fourth of our new styled interview entitled 'Mobile Artists on Their Artistry'. Within this interview, we ask highly successful mobile artists twenty questions about their backgrounds, their work, social media, how Covid-19 has influenced their creative life and so much more…
Today, we are proud to publish our latest interview with highly talented and educator, Adrian McGarry. He has spent a lifetime in creativity and is also a proud recipient of an Associate (ARPS) distinction from The Royal Photographic Society in the visual arts category. "Ten years ago I began taking photographs with an iPhone, a huge shift from the Canon DSLR and multiple lenses that I had previously used. Smartphone photography became an obsession and my iPhone has been my preferred camera for many years…" he exclaimed.